Free Relationship tarot spread
Last Updated on
Click on the card twice to read the description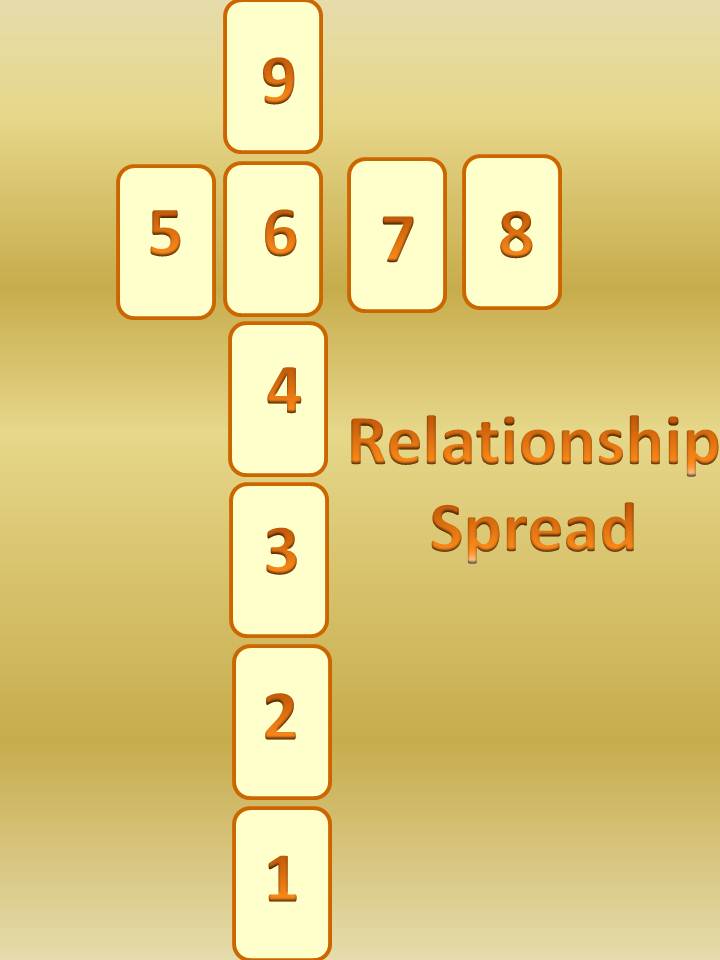 The reading of tarot cards is an excellent way to get an insight into your love life, and let most people face it! Any person can have a tarot card reading, and the connection between the tarot and its existence is always unintentionally correct. A third party observation of your specific situation is possible by reading the tarot card. You may not be in any relationship and want to know what will happen in the future with the tarot. You can also receive guidance on particular behavioural patterns or situations that hinder a possible relationship.
For people in a relationship, there is a big spread, consisting of seven cards that examine the relationship in action. This can offer you insight into various aspects of the relationship in different positions.
The first card refers to the energies, and you can notice that your partnership is equilibrated, or that any change is required for equilibrium to be found. The second card is the way in which you communicate, and you may decide that you need to communicate more openly and honestly.
The third card tests the strength of the partnership and describes the areas through which the partnership can be improved. The fourth card explores places of vulnerability, such as strength, connectivity, external factors. The fifth card offers you a practical description of the performance prospects and looks at the relationship's circumstances. The sixth card explores the excitement of the partnership and will teach you all about the chemistry. The final card lets you exactly what to expect and what to do to ensure the progress of the future.
When you have a tarot card read you should remember that you can change 'free will' whatever you see in your reading. You have the chance to turn around if the reading of the tarot card reveals that a relationship does not work and there are a lot of weaknesses, and it appears like a failure. A psychic tarot card reading is really a glimpse of your situation and your future at this time. If you're willing and determined, you have the power of your will to change something you find in reading. Some things in your destiny are pre-determined, and you have to let it go to determine the result.